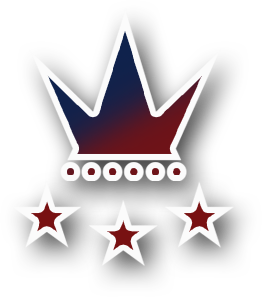 A FOUR-STOREY HOTEL OFFERING THE GREATEST ATTENTION TO DETAILS, FOR A SEA-SIDE RELAXING SOJOURN.
The Atiston Hotel has 45 modernly detailed luminous rooms, some with sea or pine-grove tree-top view. The four storeys of the hotel are connected by elevator and the rooms are fitted with the best facilities to guarantee a top quality stay. Besides the Pizzeria / Restaurant, the Hotel offers a bar with ice-cream corner, a meeting room, graceful panoramic view from the Terrace with the beach just 50 meters away.
Hotel Ariston is an elegant and comfortable hotel, just 50 meters from the beach, with sea-view Panoramic Terrace, Restaurant, Bar with ice-cream corner, Breakfast room and Meeting Room.
The Terrace : a graceful view embracing both the centuries-old Mediterranean pine grove and the delicate blue of the sea.
Pizzeria Restaurant : typical Maremma's specialties, pizza and fish for a tasty and delicious stay…
The restaurant is well suited for group lunches, dinners, parties and banquets. The attention of the menus is centered on Maremma's tradition, offering both sea and meat-based courses, always marked by the typical local flavours.
The cosy and familiar atmosphere of the Restaurant will complement the pleasantness of your sojourn while savouring the intriguing culinary experience.
Bar with ice-cream corner, Breakfast room and Meeting room.
Bar with ice-cream corner : a friendly environment where to relax while having a refreshing drink during the hot Summer days. Any sweet tooth attack can be tamed trough an assorment of own-produced ice-creams.
Breakfast room: The breakfast buffet includes a wide choice of yoghurts, jams, fresh fruit,cereals, just baked fragrant croissants, tasty sweets like tarts or ring-shaped cakes cooked by the Hotel's chef, hot bread, cold-cuts and cheese together with fruit juices, coffee, milk, tea, cappuccino and hot chocolate.
A meeting room with up-to- date equipment, for the organization of businnes meetings is also available at street level with sight of the front-sea bathing establishments.
The Affiliated Beach just 50 meters from the Hotel…