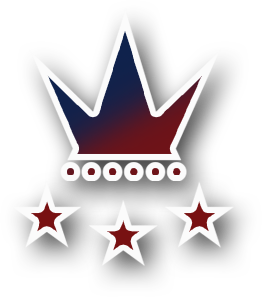 RESTAURANT PIZZERIA HOTEL ARISTON WHERE FLAVOUR MARRIES CONFORT
The Ariston restaurant offers a wide range of delicious dishes typical of the Maremma or fish-based, served in our dining room or in our lovely garden. Choose the right wine for your meal from our well-stocked cellar. The Ariston Restaurant also caters for group lunches and dinners, receptions and celebratory meals.
A buffet breakfast is laid out in the sunny, second-floor roof garden, which commands a magnificent view. The buffet includes fresh fruit, fruit juices, yoghurt (various flavours), cereals, freshly-baked breakfast pastries, sweet flans and sponge cakes made by our chef, and a selection of jams. Also: charcuterie and cheeses with hot bread rolls. Accompanied by coffee, milk, cappuccino, tea and chocolate.