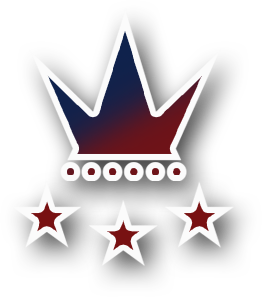 HOTEL ARISTON AND SORROUNDINGS, SEA, NATURE AND EMOTIONS.
The fine white sandy beach, famous for its breadth, and the beauty of the clear sea. La Pineta, behind him, the frames offering a bubbling and natural. The numerous beaches that run for much of the coastline offer comprehensive services to ensure a stay of comfort and relaxation. The stretches of beach on the other hand, offer the chance to enjoy the freer and more adventurous side of the seaside holiday. The beach of Marina di Grosseto is also a great place for lovers of water sports such as sailing, windsurfing and kitesurfing.
• CASTIGLIONE DELLA PESCAIA
Castiglione della Pescaia, an ancient village overlooking the sea, between Punta Ala and Marina di Grosseto. The ancient part is a balcony on the land. It is home to a marina that offers daily excursions to the islands of the Tuscan Archipelago. Castiglione della Pescaia has ancient origins: the first traces of population in this area date back to some sixty thousand years ago, while the first urban settlement is located at Vetulonia, the ancient city that the Etruscans founded near Lake Prile. The Romans instead founded the village of Salebrone, famous for its mild climate, the lake teeming with fish and the surroundings rich in wild game. After the fall of Roman Empire and the incursions of the barbarians, in 962 Castiglione it was ceded to Pisa from Otto I of Saxony, emperor of Germany.
The Regional Natural Park of Maremma, set up in 1975 is now a great destination for a stream of visitors continues to grow. In 1993 he was awarded the Diploma of European Park released by the Council of Europe. The visit of the park is an indispensable and unique experience during which you can admire the natural fauna in an attractive natural environment. The entrances to the park are two, from Alberese and from Talamone and the visit is possible only on foot. For information on times and how to visit, contact the Park Visitor Center. The Park is only 2.5 km from Alberese, a small town with every type of service. In the restaurants located in the surroundings you can taste the typical dishes of the Maremma. In support of their visit to the park you can enjoy the beauty of the neighboring places: Talamone, Castiglione della Pescaia, Punta Ala, the unspoilt beach of Cala Violina, the Argentario, the characteristic lagoon of Orbetello.